"Publication of Research Project on the History of Tung Wah - A collection of commemorative works of Tung Wah in celebration of its 135th anniversary" (only available in Chinese)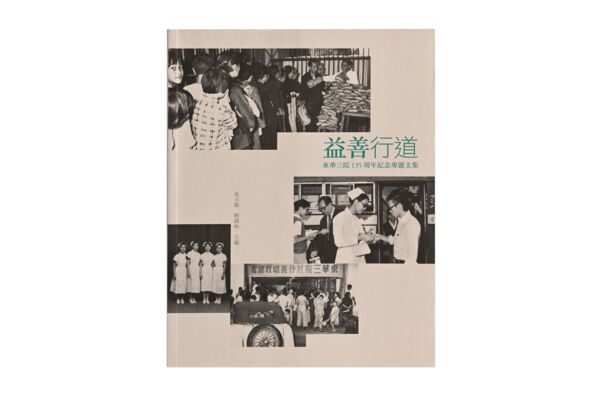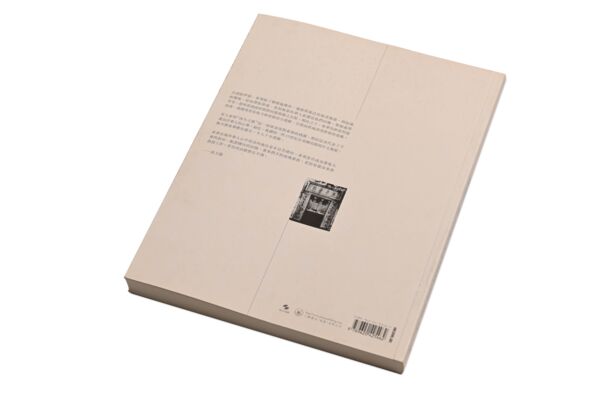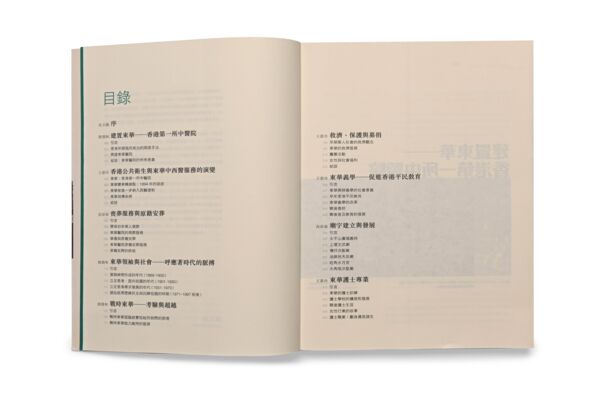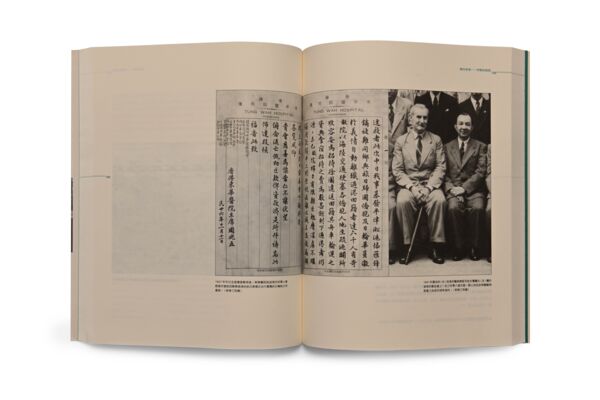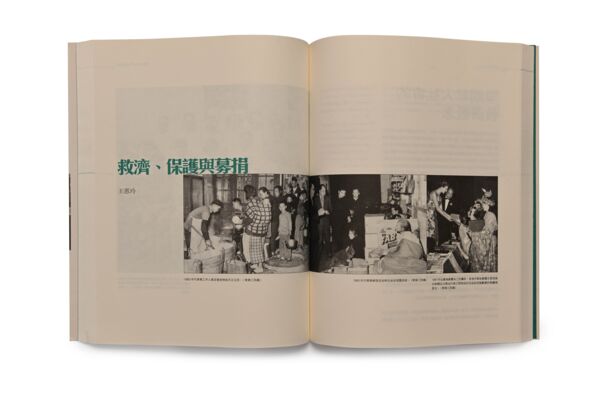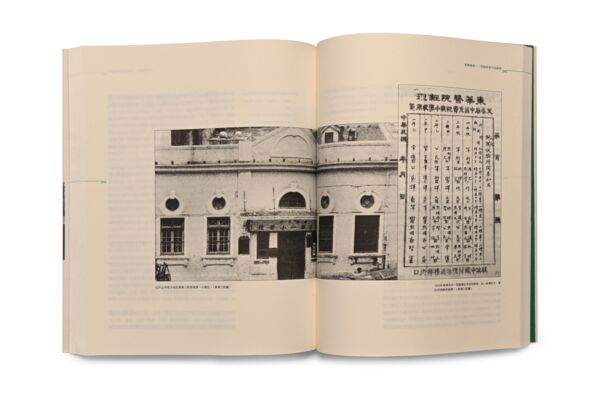 TWGHs has commissioned the Centre of Asian Studies of The University of Hong Kong to launch a research project on the history of Tung Wah. The research has been conducted in the perspective of the local history and the social context of Hong Kong while taking a retrospective look at the work, achievements and role of Tung Wah in the territory through the century, as well as the linkage between Hong Kong and overseas Chinese.
A book based on the above research study has been published with Dr. Elizabeth SINN, Honorary Associate Professor of the Centre of Asian Studies, The University of Hong Kong, and Dr. LAU Yun Woo as chief editors. The articles were contributed by a group of experienced researchers in local history, including Dr. LAU Yun Woo, Ms. WONG Wai Ling and Mr. KO Tim Keung.
During the colonial time, Tung Wah was in close relationship with the government, Mainland China and the Chinese communities abroad with active participation in various social affairs. A vast variety of welfare and relief work services were also provided. Therefore, by learning Tung Wah's history, one can also understand the early history of Hong Kong.
Year of Publication
2006
Author
LAU Yun Woo, WONG Wai Ling, KO Tim Keung
ISBN
ISBN 978 962 0425 462
Pages
352
Size
19.5cm (W) x 24.7cm (L)
Weight
0.64 kg
Remarks
*Product colour may slightly vary due to photographic lighting sources or your monitor settings.
*All profits generated from the sales will be allocated to "TWGHs Heritage Fund" to preserve Tung Wah's cultural heritage.